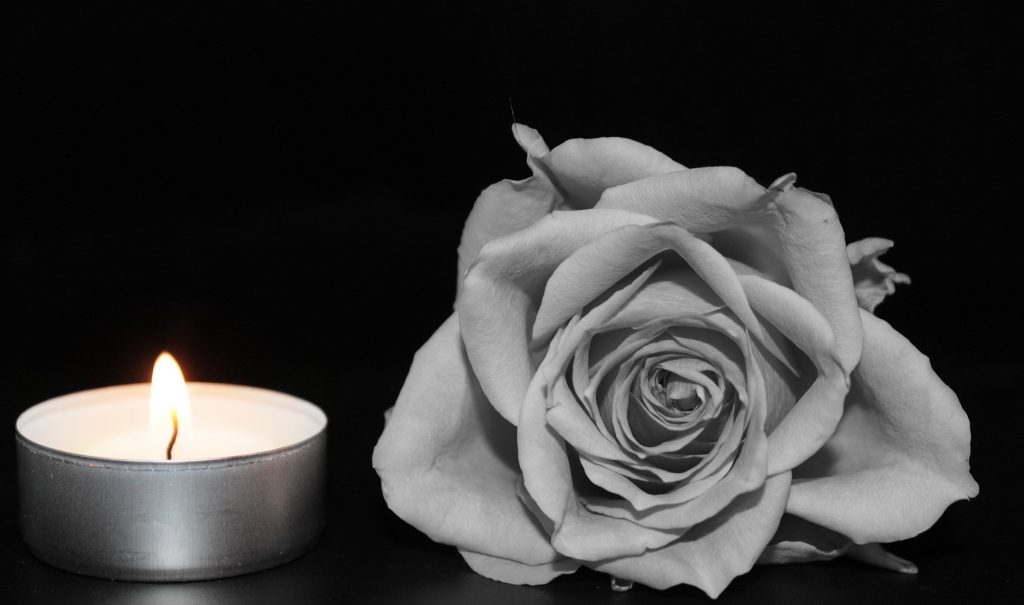 The atrocity in Orlando, Florida has brought forth a question that frequently arises each time evil rears its ugly head. I've addressed it in some of my fiction and poetry, but I'm writing it straight out in case it may be too esoteric for some to decipher in a time when the need for clarity is urgent.
What's become of humanity?
This question once made me wonder long and hard, figuring people have somehow devolved over time. Yet, the more I analyzed the landscape of the human condition, I the more I realized that at its basic level, humanity is just as it's always been. We build. We grow. We collide. We destroy. After all, humanity is a derivative of a universe that in its very nature is violent, mysterious, yet efficient at constantly expanding and creating. From a scientific standpoint we are kin to the blazing celestial bodies that set the velvet sky ablaze at night.
With that in mind, it makes sense that humans share the same characteristics as the stars; we're born, we shine for a time, we burn out, but some go supernova, leaving a black hole in the hearts of many. Some allow this hole to expand and consume them until all they know is darkness and hatred. Others patch the void with light and hope. It may shrink, but it never fully heals. Collectively, we persevere since that is also in our nature. The universe never ceases and neither does humanity.
While we share many remarkable traits with the stars, there's some anomaly (or blessing, if you will) that makes humans vastly unique from our celestial cousins. It is the gift of consciousness, the gift of choice to determine whether to build or destroy, to grow mentally and emotionally or remain stunted. It is the gift that endows us with the capacity to love while enduring the unfathomable. It is the same gift that presents us with the opportunity to steer our own destinies, to become more than inert fragments of the universe, hurtling toward destruction. It is a gift that humanity undervalues far too often, yet each day we awaken, it remains there just waiting for us to utilize it. And therein lies hope.